When you run a business, there is a lot to manage such as handling taxes, invoices, bills, payments, a lot more. You can't perform these tasks manually without making errors. This is when accounting software comes to your rescue. There are tons of accounting tools available in the market to simplify and automate your company tasks. However, out of them, the two best names are Peachtree vs Sap.
Now, the thing is that how you will select between Peachtree Accounting Software vs Sap Accounting Software? To help you make an ideal decision, we will analyze Peachtree vs Sap by comparing the features, subscription plans, prices, integrations, and add-ons.
All in all, this complete overview will highlight the major aspects needed to decide on the best accounting software.
An Overview of Both Peachtree vs SAP Accounting Software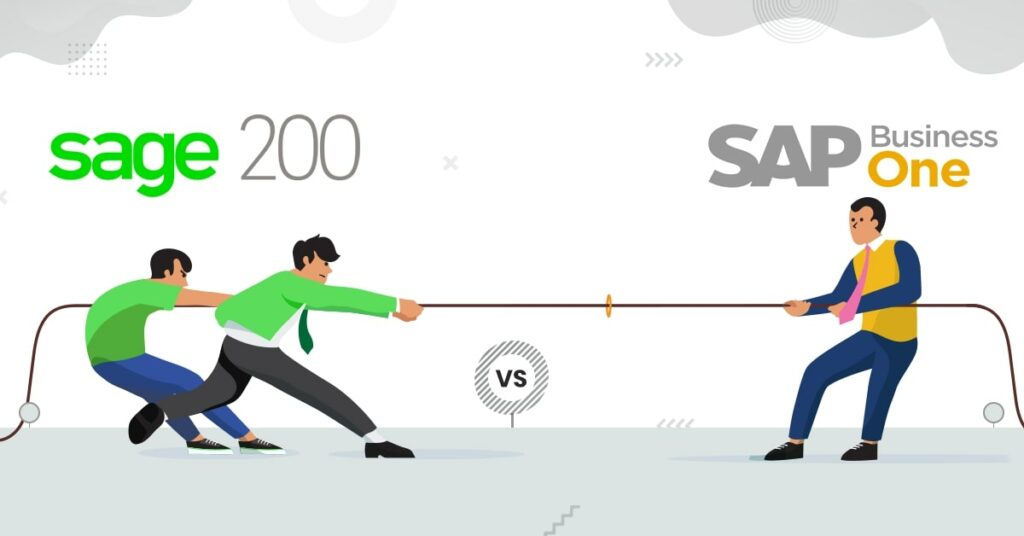 Note: The name of Peachtree has changed to Sage now. Peachtree accounting software has become one of the most used accounting software for managing business finances. Presently, it boasts more than 6 million users.
It is an incredible tool for record-keeping, creating financial reports, and overall business management. Sage has to offer a lot to the companies no matter what is the size or industry type.
The Prominent Features of Sage (Peachtree Complete Accounting Software) Are:
Firstly, Inventory Management

Secondly, Fixed Assets Management

E-Filing

Direct Deposit

Manage Users

Multi-User Remote Access

Project Management

Vendor Management

Financial Statements

Cloud Accountant Collaboration

Integrated Bank Feeds

Mobile Invoicing

Cash Flow Management

Lastly, Tools Associated with Tax Compliance
Coming to Sap, it is a popular ERP software that enables users to handle their businesses efficiently. You will be shocked to realize that on the Sap system, more than 70% of world economy transactions run. It manages Distribution Sales, Accounting, Financials Inventory, Operations Mobility, CRM Purchasing, & moreover, Real-time Reporting.
The Prominent Features of SAP Are:
Firstly, Customer Experience and CRM.

Secondly, ERP and Finance.

Network as well as Spend Management.

Financial Management.

Customer and Sales Management.

Analytics and Reporting.

The Functionality of Inventory & Production.

Business Intelligence.

Purchasing.

Lastly, In-memory Platform.
Integrations of Both Peachtree vs SAP
Integration means when the companies use a platform for integration to connect to other systems through their industries. Let's check what both software have to provide us in terms of integrations.
Sage 50 (Peachtree Accounting Software) Integrations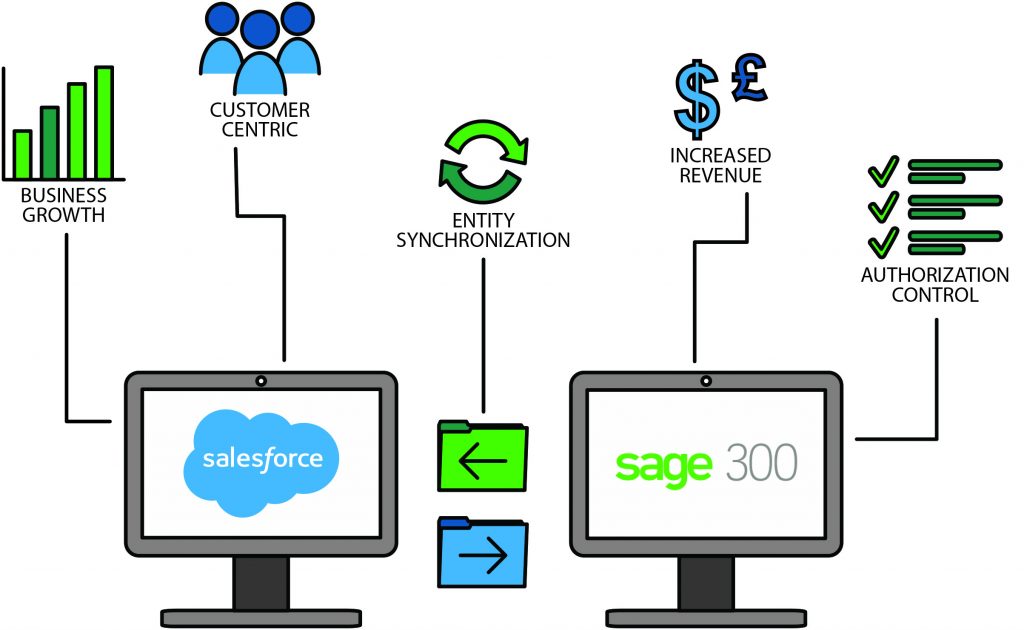 E-commerce, mortar, and brick stores ProShop as well as Shopfront.

Time tracking: Sage, Timeslips, Journyx.

Process payroll: PayClock.

Manage expenses: SnapAP.

Microsoft apps: SharePoint, MileIQ, OneDrive, Microsoft365, Microsoft OneDrive, Outlook Customer Manager, Teams.

Payment management: Age Payment Solutions, Credit Hound, PayPal as well as Stripe.
SAP Integrations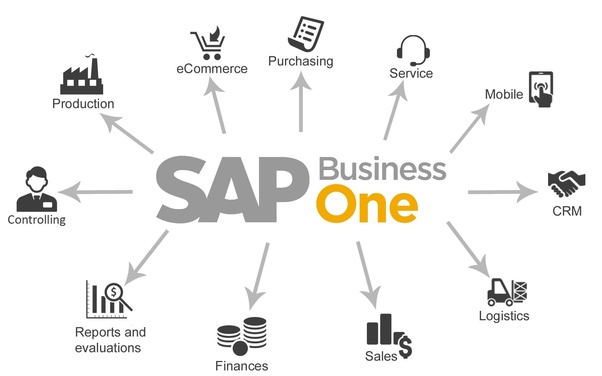 SAP integration can take place in many ways. No matter what software or types of services SAP integrations offer, it uses IDOCS (Intermediate Documents) to do so. Moreover, with the help of IDOCS, the information is transformed into a standard data format. It can transfer data s well as import from SAP.
Another alternate way through which companies can use the integrations of SAP accounting software is BAPI (Business Application Programming Interface). Also, numeorus software integration organizations have generated BAPIs to allow SAP integration.
Peachtree vs SAP Accounting Software: Advantages and Disadvantages
Now, the deciding part comes, where we will learn what most of the users like and dislike about both software. This helps us decide if a particular software will be able to serve us as per the company requirements needs.
Sage Pros and Cons
| | |
| --- | --- |
| Pros | Cons |
| Accounting, stock, and inventory handling. | Difficult as well as time-consuming setup. |
| High security. | Difficult to use. |
| Cost-effective. | Lacks time-saving automation. |
| Easy access. | Few complicated features. |
| Paperless environment. | Uncluttered homepage |
| Round-the-clock support. | Lack of efficiency while doing journal entries. |
| Easy collaboration. | Limited in format. |
| Increased efficiency and productivity. | Additional charges for extra support service. |
| Least downtime issues. | Complex importing data. |
| Save on software updates. | Sometimes software lags. |
SAP Pros and Cons
| | |
| --- | --- |
| Pros | Cons |
| Business software for small as well as medium enterprises. | Standard reports are rigid. |
| Simplify User Interface. | No payrolling. |
| Extendable functionalities to Mobile Integration. | Fewer functions of Human Capital Management. |
| Enhanced Product with key functionalities supported. | Less customize dashboards. |
| Ideal for small and medium enterprises. | Supports only Firefox web browser. |
| SAP software provides inventory as well as restock alerts. | More Quality Management features are needed. |
Sage 50 Pricing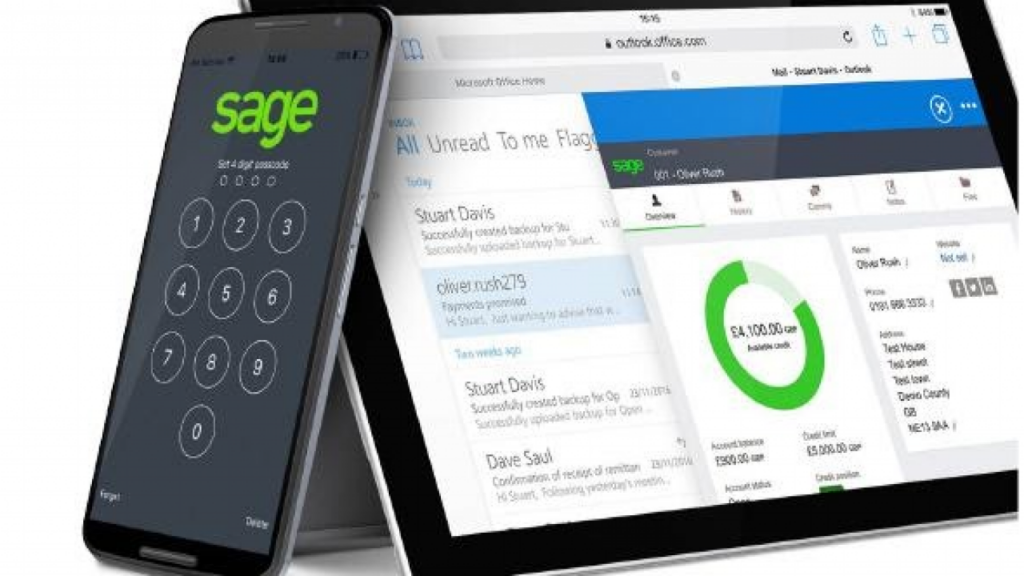 You can choose from three monthly accounting plans with Sage accounting software:
Firstly, Pro Accounting costs $56.08 per month. This plan is available to a single user.

Secondly, Premium Accounting: For this plan, you pay $84.58 monthly for a single user. Furthermore, you can support five users at $194.75 per month.

Thirdly, for Quantum Accounting, you pay $139.58 a month for a single user. Additionally, you can make it support ten users for $356.83 monthly. It also provides offers custom pricing as well for 10+users.
There are features in the plans for handling inventory, vendors, and jobs in Sage 50 (Peachtree accounting software). Furthermore, the Premium plan also incorporates advanced budgeting tools and functions tailored for construction, manufacturing, and distribution.
All plans allow you to store your data on the Sage cloud server, which is included with each plan. Also, you can access your data from anywhere and by anyone after it gets activated. However, remember that Sage cloud has to be installed on each of them.
All Sage 50 subscription levels include payroll services. Accounting plans, as well as user numbers, determine the cost.
Firstly, for Sage 50 Pro, the cost is $91.08 per user and per month for 10 employees. At $117.08 a month, it can support 40 employees and 1 user.

Secondly, Sage 50 Premium: $119.58 per month for 10 employees and 1 user. The monthly cost is $255.75, supporting 40 users as well as 40 employees.

Thirdly, with Sage 50 Quantum, one user can access 10 employees and one computer at $174.58 monthly. And, with 40 employees and 10 computers, it will cost $417.83 a month.
SAP Business: One-time Cost Prices?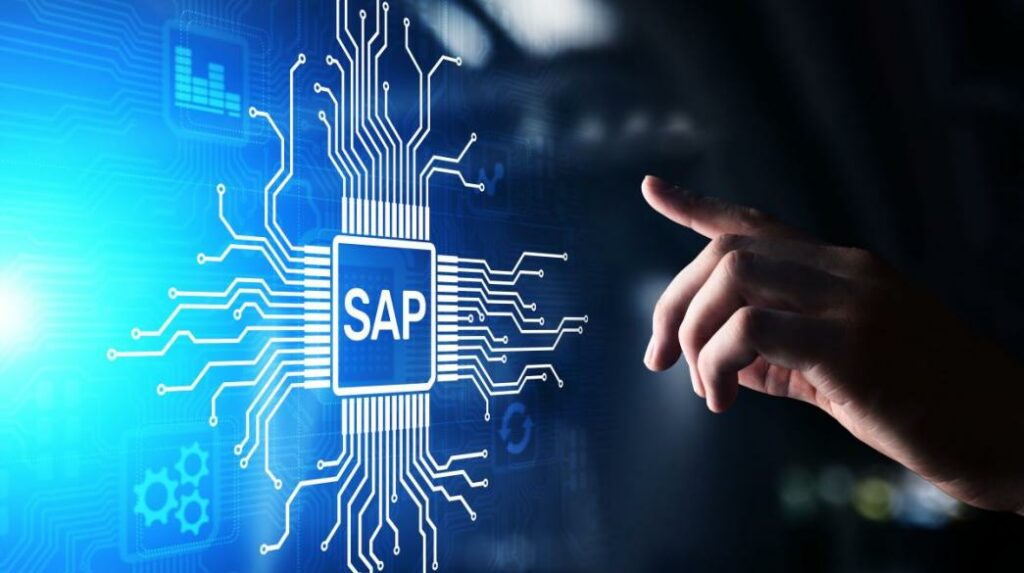 The cost varies according to license types, editions of SAP Business One, and then, frequency of payments. One-time costs vary as per the license and companies can buy SAP Business One.
Also, if annual maintenance is mandatory, such as software upgrades, bug fixes, and patches, the individual license will not cover it. For one-time purchases, there are three tiers:
Professional: Each $3,213 
All SAP Business One functionalities are accessible via professional license, including, sales, financial management, customer management, purchasing inventory, control stocks, and others.
Limited: Each $1,666 
Access to a limited number of professional areas is offered by limited user licenses. SAP Business One's financial accounting services would be available to financial employees via a limited users license.
Starter: Each $1,357 
It can only be purchased for a maximum of five users. Startups and small businesses can take advantage of the starter package, which includes accounting, sales orders, and moreover, item management.
Regardless of which package you begin with, if you upgrade to the professional user license after starting your business you will have further access to everything SAP Business One has to offer.
Specifications of Peachtree vs SAP
| | | |
| --- | --- | --- |
| | SAP ERP Specifications | Peachtree Premium Specifications |
| Average Score: | 97/100 | 83/100 |
| Average Rating: | (4/5) | (4.9/5) |
| Pricing: | 10/10 – Expensive cost | 6/10 – Average |
| Category: | ERP -> SAP ERP | Accounting & Finance |
| Company: | SAP | Sage |
| Pricing: | Begins at $94 monthly | Begins at $569 a year, per user |
| Typical customers: | Large business | The startup, small, & large business |
| Platforms: | Mobile, Desktop, Cloud | Desktop |
| Links: | SAP ERP pricing, SAP ERP review | Peachtree pricing, review, alternatives |
Final Words
It is important to know what accounting solution is ideal for the further success of your company. So, to help you, we have explored all essential aspects of Peachtree vs SAP in our detailed review. Moreover, here you'll find complete comparisons of features, prices, integrations, customer support, pros, and cons.
If somehow, you still want more information then you can also try out the demo trial. It will determine if it fulfills your needs with a trial run.
In the end, whatever you decide, be sure to make the right choice since it could determine your company's future. At last, we hope you found this guide helpful in deciding your choice. If yes, feel free to leave your comments below.